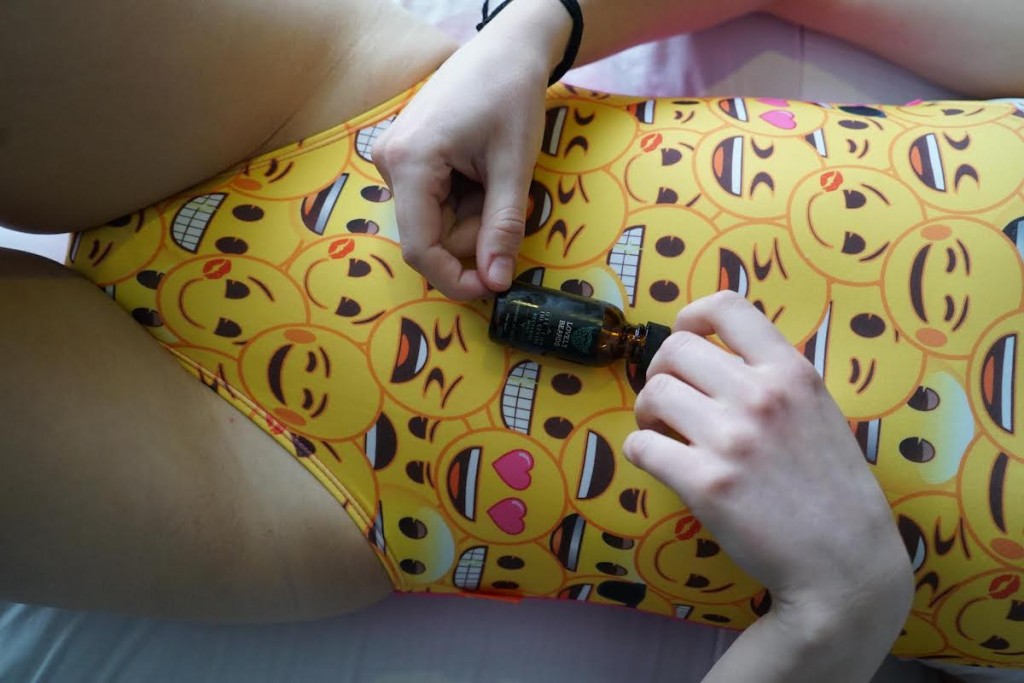 The good people at LOVELY BEARDS sent me a package and not only did I oil my beard…I used my newly coiffed and conditioned beard to seduce a girl who hates beard into a hotel room to pose with their products….as a thank you to them…because apparently…beards get booty….but a oiled and conditioned beard gets better quality booty…
That's why I suggest you GET SOME BEARD OIL FOR YOU OR SOMEONE YOU KNOW WITH A BEARD HERE
What is beard oil?
GET SOME BEARD OIL FOR YOU OR SOMEONE YOU KNOW WITH A BEARD HERE
Lovelybeards is one of the best blends of Organic Beard Oils I've ever tried. With Coconut oil, Avacado Oil, Jojoba Oils and amazing essential oils…the results are beard life changing…. it is best rated for moisture rich taming, grooming and conditioning of beards and facial hair.
Girls everywhere will be rubbing their hands through your beard, amazed at how soft they are and willing to let you rub your beard on them….even if they are the kinds of girls terrified and disgusted by beards…I know, I can't believe they exist either….
So whether you go for the BEARD OILS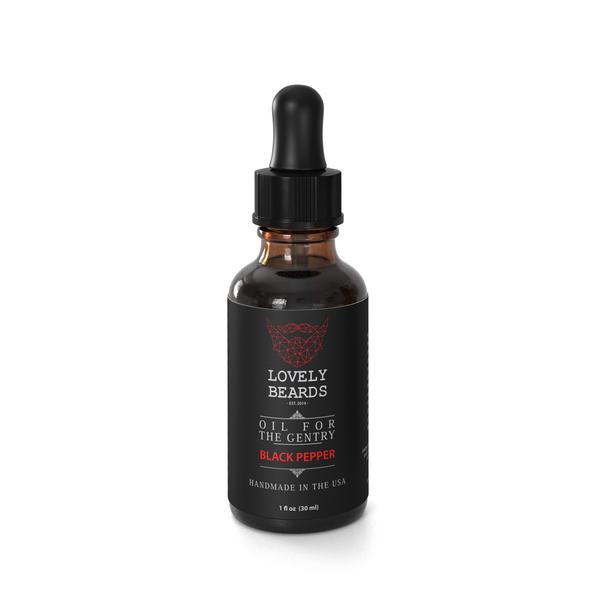 Or the BEARD BALMS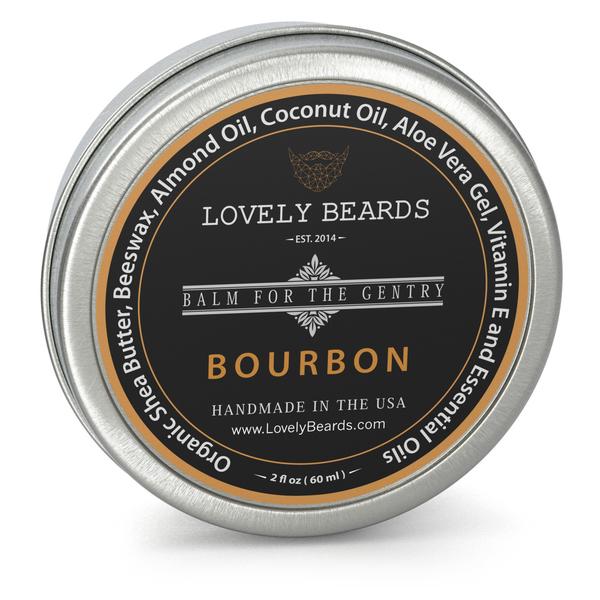 Or get Both…..you'll get the results you're looking for…
Here's some more from the shoot: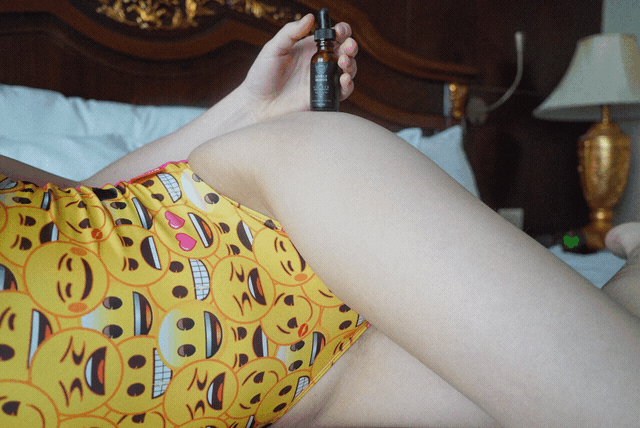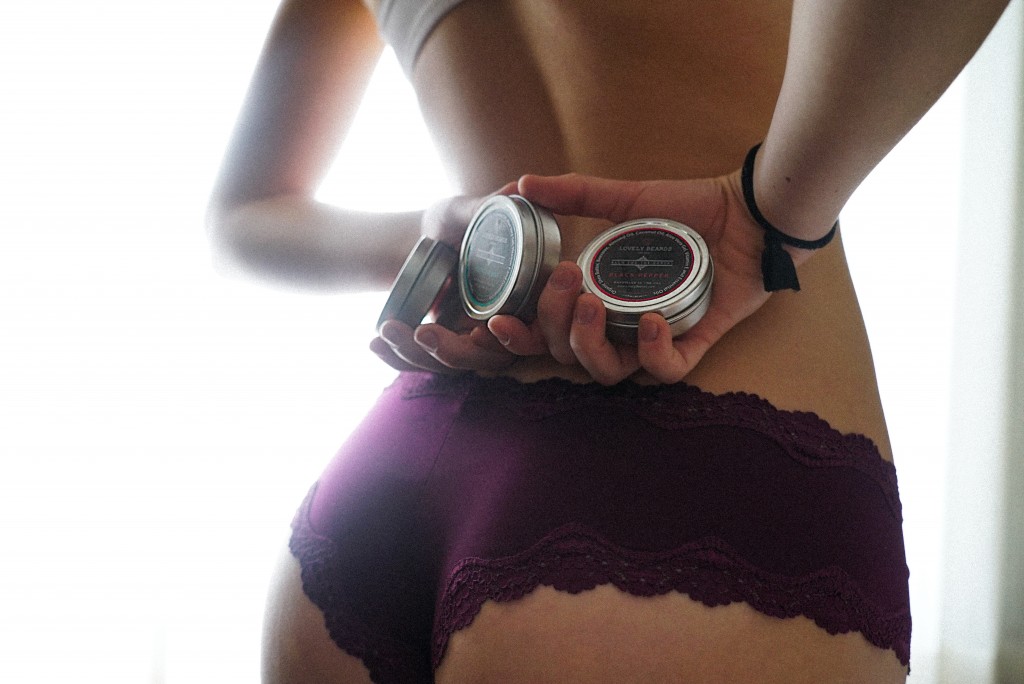 You can check out our shoot HERE
Or GET SOME BEARD OIL FOR YOU OR SOMEONE YOU KNOW WITH A BEARD HERE